University of Tübingen
Innovative.
Interdisciplinary.
International.
Since 1477.
05th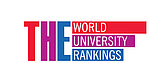 NATIONWIDE
86th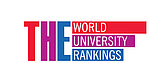 WORLDWIDE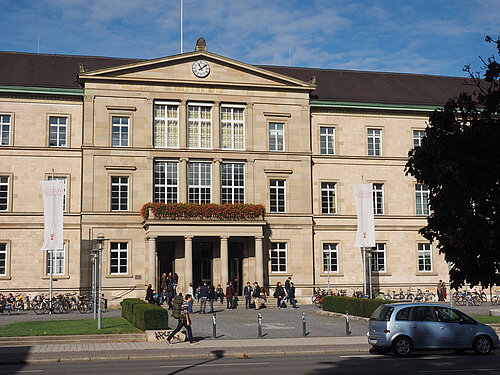 UNIVERSITY OF TÜBINGEN
The University of Tübingen has been a place of top-level research and excellent teaching for more than 500 years.
Find out more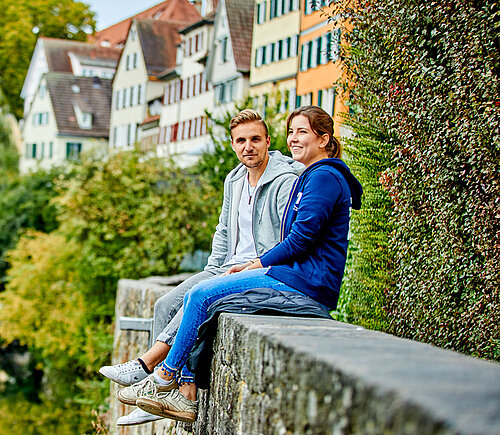 CITY OF TÜBINGEN
Tübingen is located in south-west Germany, about 250 kilometers south of Frankfurt. The town has some 90,000 inhabitants.
Find out more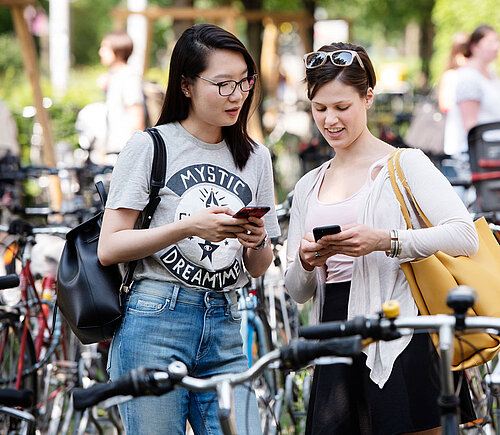 MOVE TO GERMANY
Germany is located in the heart of Europe, with 9 neighboring countries enabling rich cultural exchanges.
Find out more