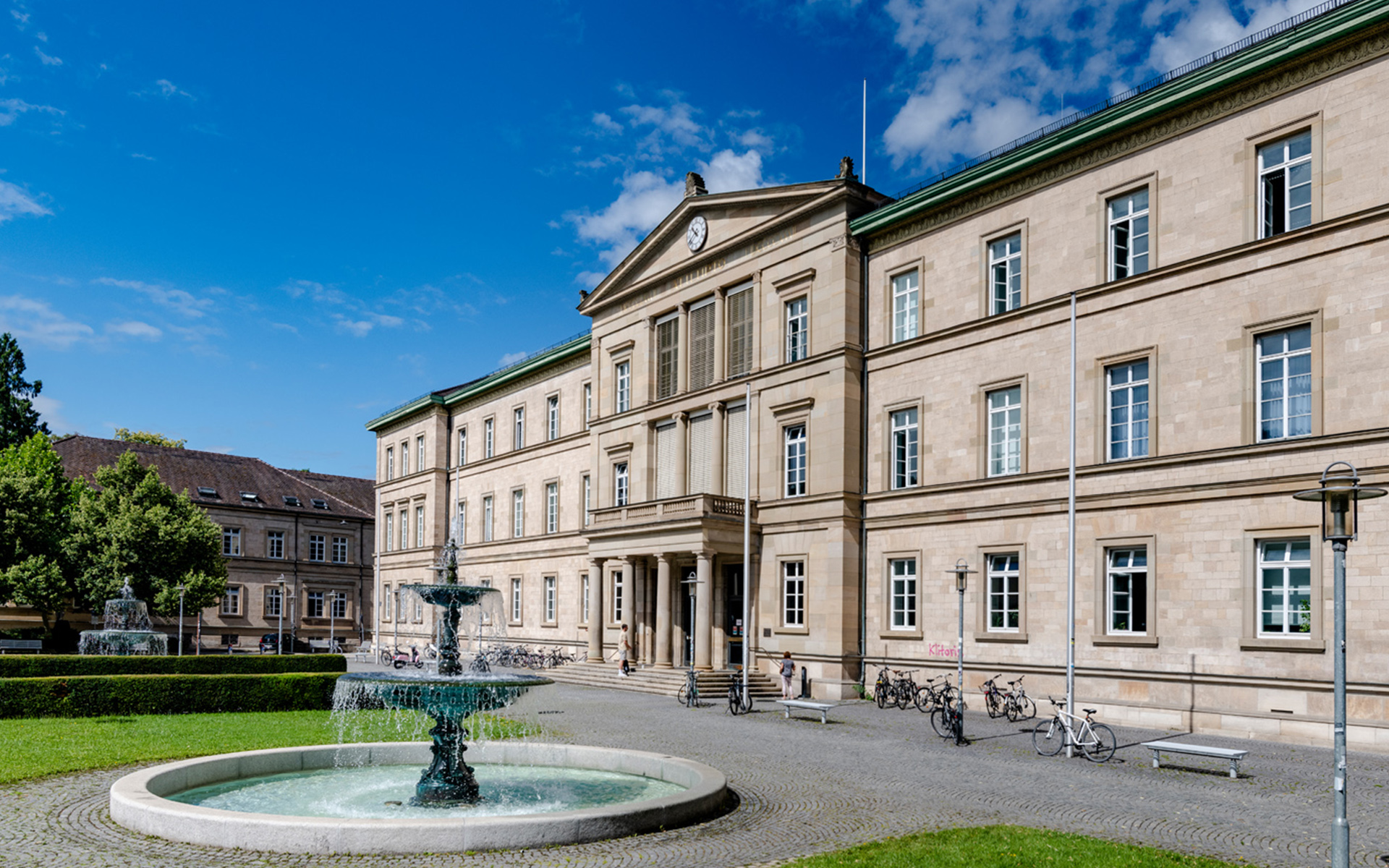 Tübingen is a place of research and teaching; the University is one of Germany's oldest and most respected.
External video
I consent to external content being displayed to me. This allows personal data to be transmitted to third-party platforms. More on this in our Privacy Policy.
The University of Tübingen was selected as one of Germany's universities of excellence under the German government's Excellence Initiative and is continuously placed among Germany's best in national and international rankings.
TIMES HIGHER EDUCATION WORLD UNIVERSITY RANKINGS 2022
05th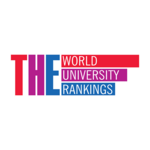 Some 28,000 students from Germany and around the world are enrolled here in our more than 200 study programs covering nearly every area of academic study.