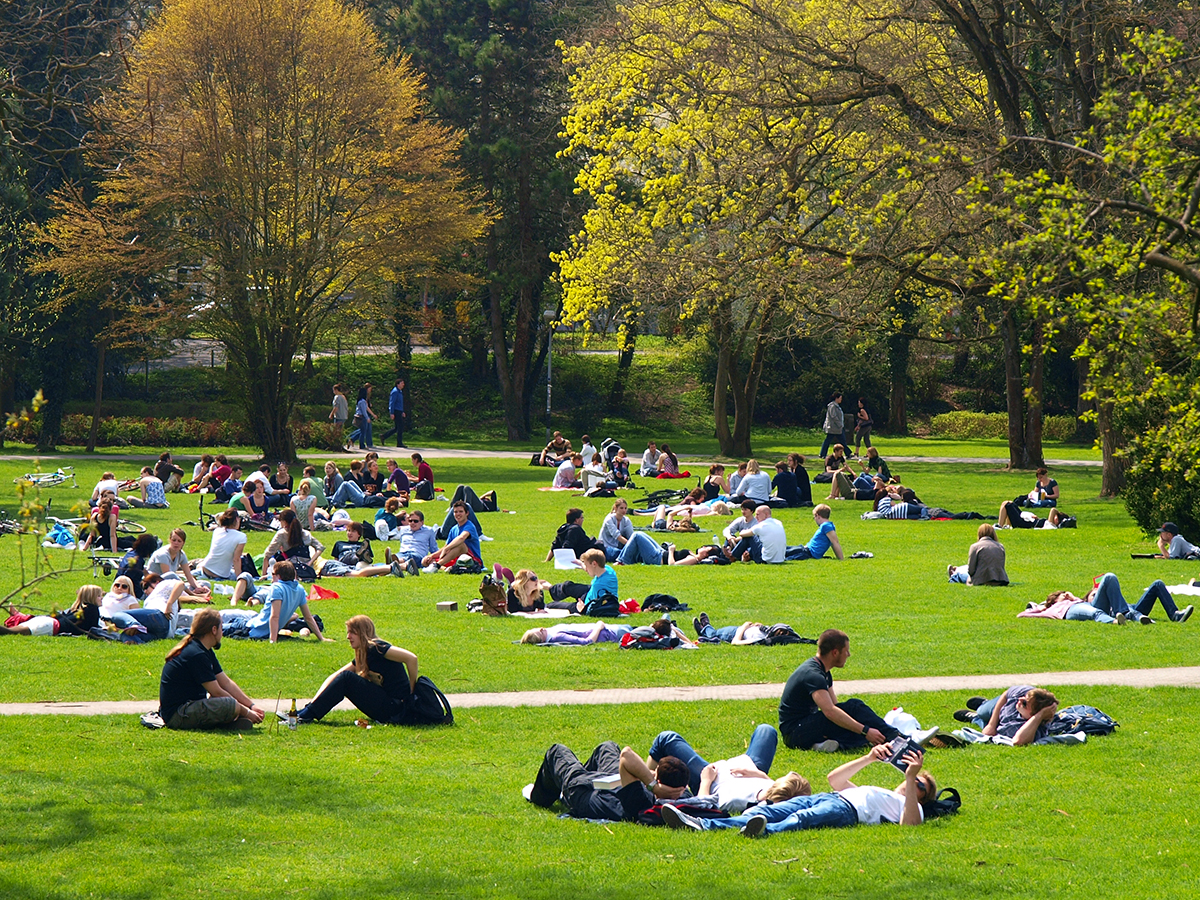 Tübingen is located in south-west Germany, about 250 kilometers south of Frankfurt.
The town has some 90,000 inhabitants, and its many students and young families make Tübingen Germany's youngest city by average age. The town itself has a lovely medieval center, and the university looks back on a tradition of more than 500 years of excellent research and teaching. Besides being a place of learning, Tübingen has a unique charm and offers many options for leisure and relaxation.
Besides, Tübingen is very conveniently located for guests from abroad. The nearest international airport (Stuttgart) is just over 30 km away.
LOOKING FOR MORE INFORMATION?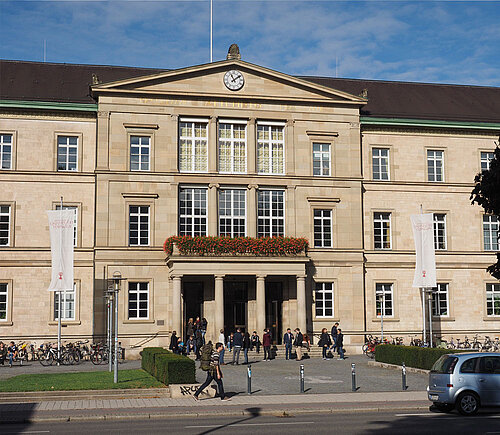 University of Tübingen
The University of Tübingen has been a place of top-level research and excellent teaching for more than 500 years.
Find out more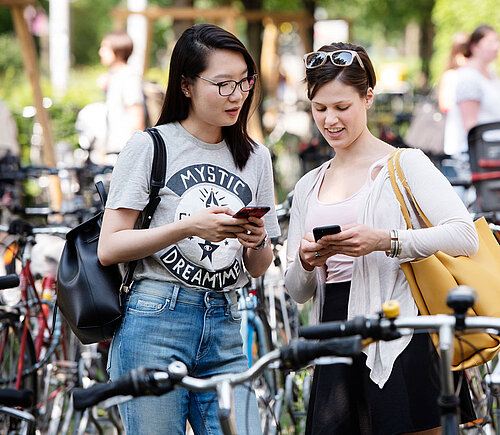 MOVE TO GERMANY
Germany is located in the heart of Europe, with 9 neighboring countries enabling rich cultural exchanges.
Find out more