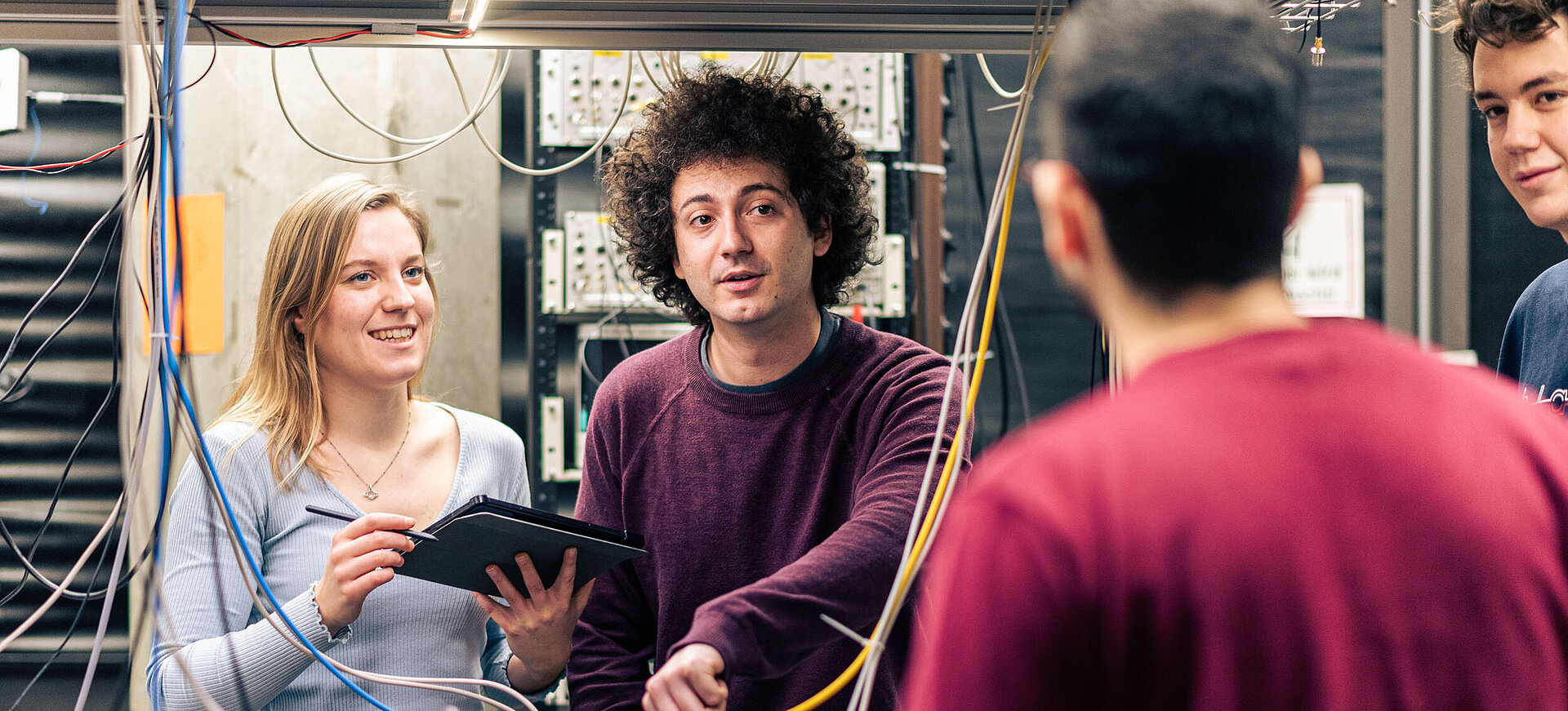 Advanced Quantum Physics
Master of Science
At the University of Tübingen, researchers in the field of quantum physics deal with atom-light-interactions, Rydberg physics, quantum sensors, quantum gases in magnetic and optical traps, optical and microwave resonators, many-body quantum systems, and hybrid systems consisting of ultracold atoms and superconducting structures. As a Master's student in Advanced Quantum Physics you will attend lectures, seminars and practical courses on both experimental and theoretical quantum optics. In addition to getting hands-on experience in well-equipped labs, you will discuss problems of quantum science in a comprehensive way both by presenting a current topic to your lecturers and by co-learning with fellow students in small groups.
During your two-year studies, you will receive support and advice by tutors on a regular basis. The degree will be earned after submitting a written thesis and holding an oral presentation of your findings. Graduates qualify for a PhD in a field of quantum sciences, e.g. in quantum optics, atom physics, quantum information, quantum simulation, quantum communication, quantum computing or quantum metrology. Apart from a career in science and research, graduates will find excellent working conditions in high-tech product development as well as the financial, consulting, and insurance sectors.
Tübingen is a great place to study. There are many places to enjoy. The Platanenallee is one of my favorites where I can go, relax and reflect. Also, the university has a lot of international students. I think this is a really important thing, it teaches you about different cultures and how to get along with each other.
Riccardo Bellese,
Graduate in Advanced Quantum Physics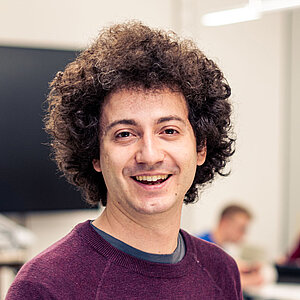 Apply for Advanced Quantum Physics M.Sc. from mid June until July 15th (Non-EU residents) respectively September 15th (EU residents). Or get further information about application and enrollment.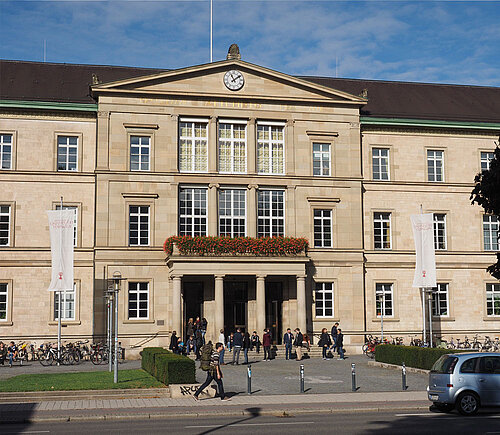 University of Tübingen
The University of Tübingen has been a place of top-level research and excellent teaching for more than 500 years.
Find out more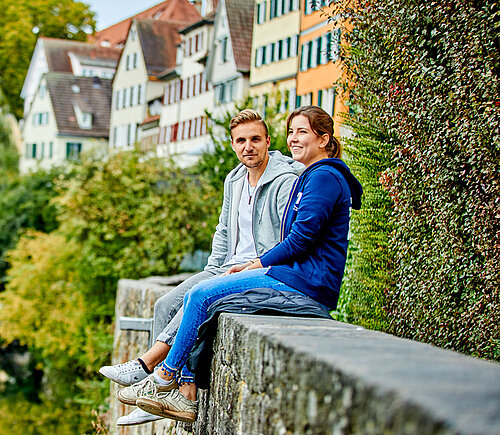 CITY OF TÜBINGEN
Tübingen is located in south-west Germany, about 250 kilometers south of Frankfurt. The town has some 90,000 inhabitants.
Find out more