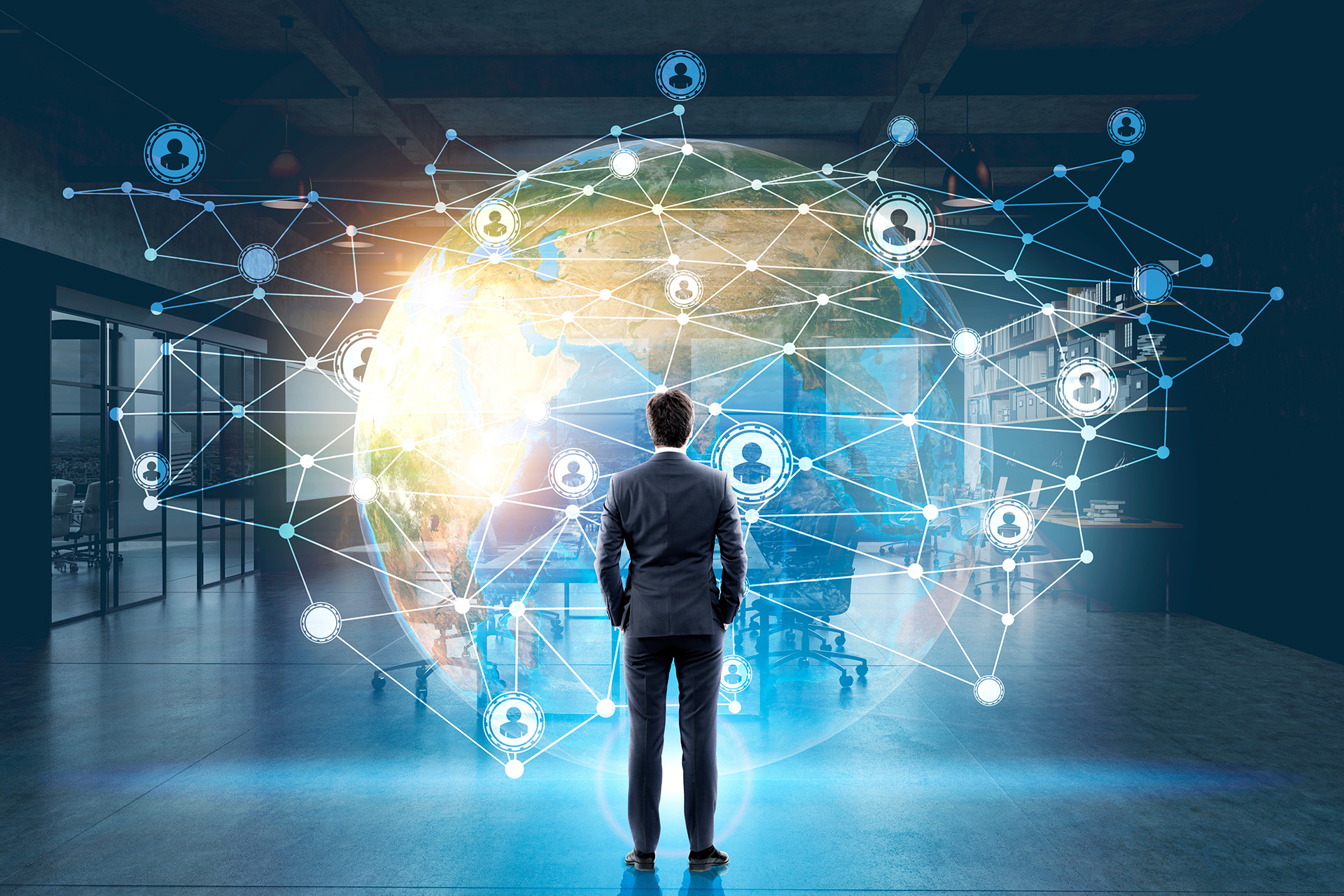 European Economics
Master of Science
The Master's program in European Economics is a unique double-degree program offering a comprehensive and flexible graduate level economics education combined with an integrated year of study in either Pavia, Italy, Nottingham, England or Marseille, France.
Students spend one year at the University of Tübingen and one year at the partner university of their choice, either the Università degli studi di Pavia, the University of Nottingham or Aix-Marseille Université. Living and studying in Italy, England or France, students gain valuable skills and capacities necessary to compete in the European economic world. Due to the international focus of the program, graduates are able to get into different working procedures in different countries efficiently and adopt beneficial practices employed in other cultures.
In addition to the M.Sc. in European Economics, students are granted a Master's degree from their chosen partner university. Thus, graduates have a wide range of career options in international companies or institutions in the public.
Apply for European Economics M.Sc. from February until May 15th. Or get further information about application and enrollment.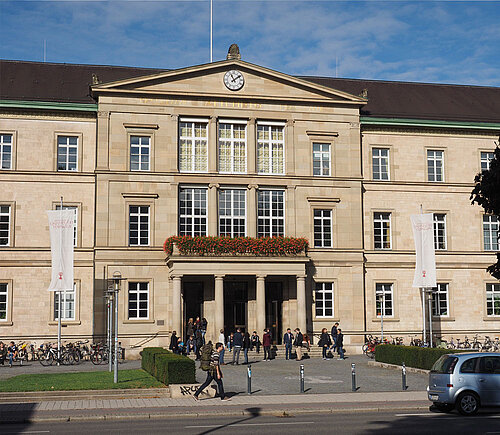 University of Tübingen
The University of Tübingen has been a place of top-level research and excellent teaching for more than 500 years.
Find out more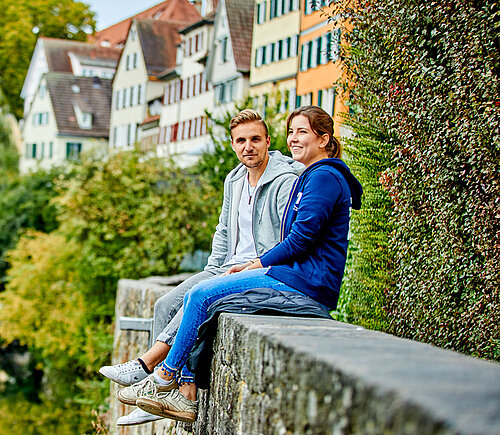 CITY OF TÜBINGEN
Tübingen is located in south-west Germany, about 250 kilometers south of Frankfurt. The town has some 90,000 inhabitants.
Find out more