Biochemistry
Master of Science
Studying biochemistry means studying the basis of life. This includes areas like nanoscience, synthetic biology, the molecular basis of diseases and the design of drugs. It interfaces with subjects like computer science, physics, pharmacology, and medicine. This two-year degree will provide you with thorough knowledge of the very latest developments in biochemical, molecular and cellular biology as well as with cutting-edge laboratory and bioinformatics skills. The course schedule is highly modular and adaptable to your personal preferences.
What sets this program apart is its broad approach. It offers you an in-depth look at many aspects of molecular life science without early specialization while allowing you to dig deeper in areas of your choice. Topics range from biochemical, structural, cellular and molecular biology to neuroscience, cell signaling, plant physiology as well as cancer biology. You will be given the opportunity to work in several different labs to hone your skills and develop your preferences. Graduates have excellent career prospects in academic research and the chemical and medical industries and are well prepared to pursue a PhD program.
Apply for Biochemistry M.Sc. from March until May 31st and from mid December until January 15th. Or get further information about application and enrollment.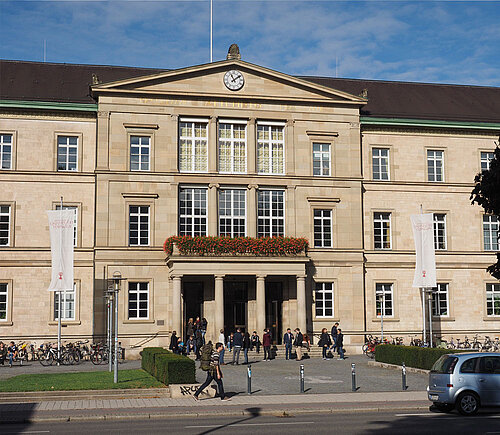 University of Tübingen
The University of Tübingen has been a place of top-level research and excellent teaching for more than 500 years.
Find out more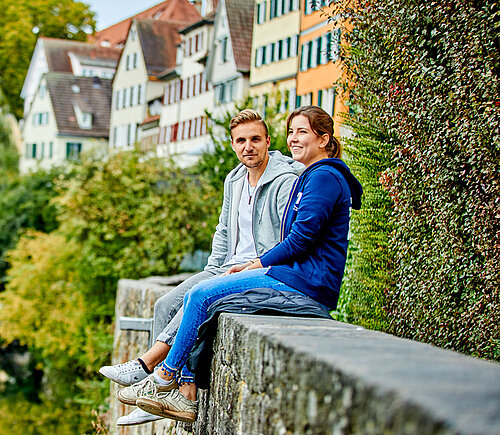 CITY OF TÜBINGEN
Tübingen is located in south-west Germany, about 250 kilometers south of Frankfurt. The town has some 90,000 inhabitants.
Find out more