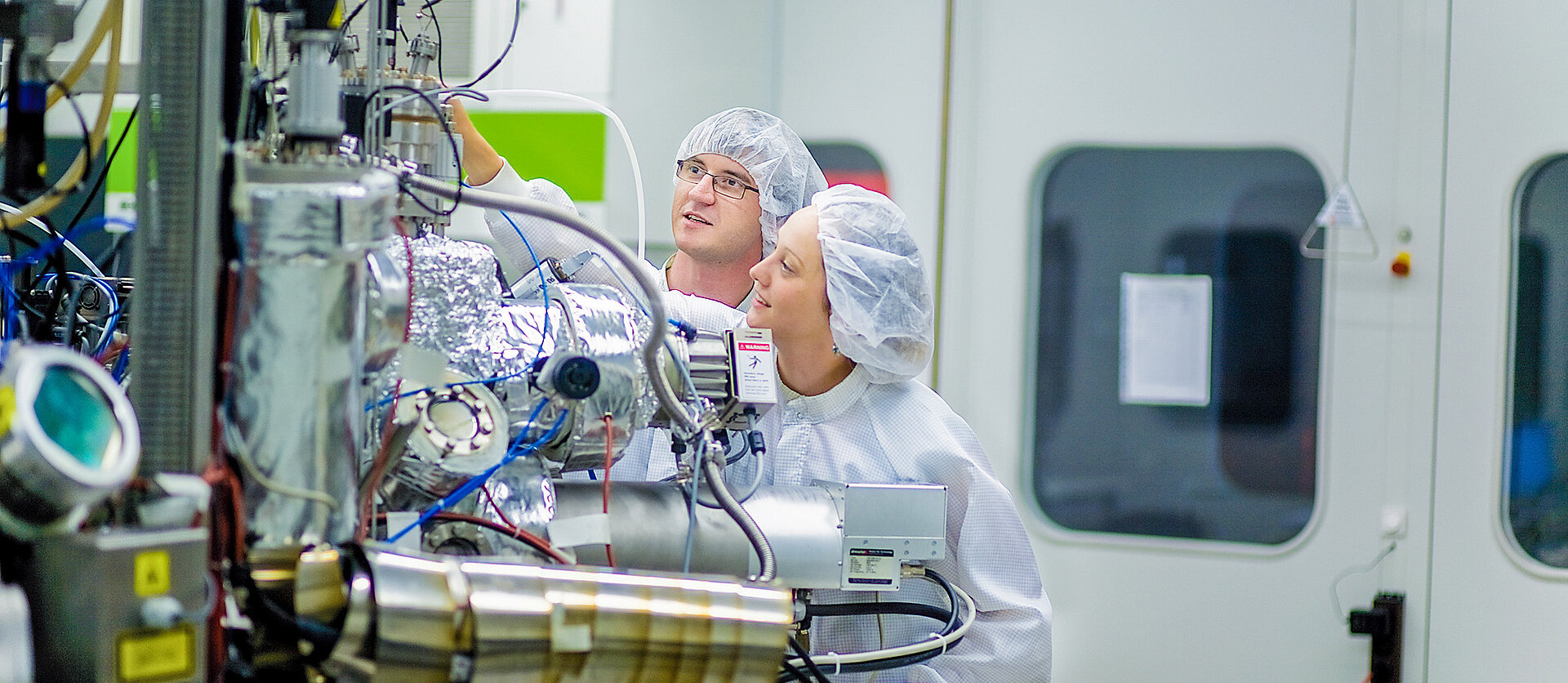 Astro and Particle Physics
Master of Science
This research-oriented two year program connects cutting-edge science from the fields of particle physics, astrophysics and cosmology and combines different disciplines in experimental and theoretical physics, astronomy and astrophysics. After completion, you will have a solid understanding of basic and advanced astro and particle physics covering various research fields, e.g. theoretical quantum field theory, general relativity, computational astrophysics, and experimental neutrino physics. You will be able to critically scrutinize the suitability of specific scientific methods for studying questions related to astro and particle physics and contribute to discussions on current topics in the field.
This Master's program is designed to prepare students for a research-focused career in academia or industry by introducing advanced ideas and techniques that are applicable to a wide range of areas. Graduates receive a comprehensive education in experimental as well as theoretical physics with practical elements. Completing this degree also lays a strong foundation for pursuing a PhD program.

Apply for Astro and Particle Physics M.Sc.

for the summer semester: from mid December until January 15th (Non-EU residents) respectively until March 15th (EU residents).
for the winter semester: from mid June until July 15th (Non-EU residents) respectively until September 15th (EU residents).
Or get further information about application and enrollment.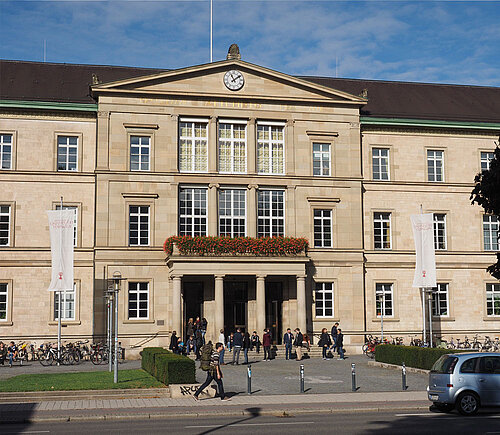 University of Tübingen
The University of Tübingen has been a place of top-level research and excellent teaching for more than 500 years.
Find out more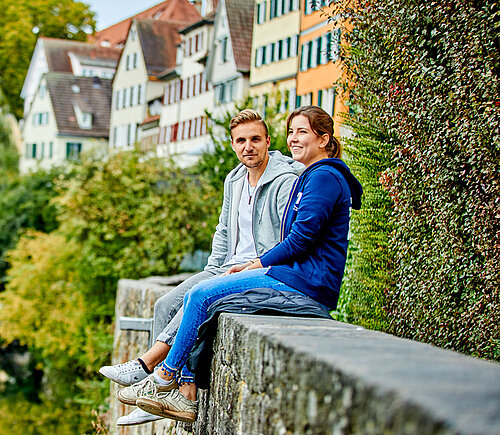 CITY OF TÜBINGEN
Tübingen is located in south-west Germany, about 250 kilometers south of Frankfurt. The town has some 90,000 inhabitants.
Find out more