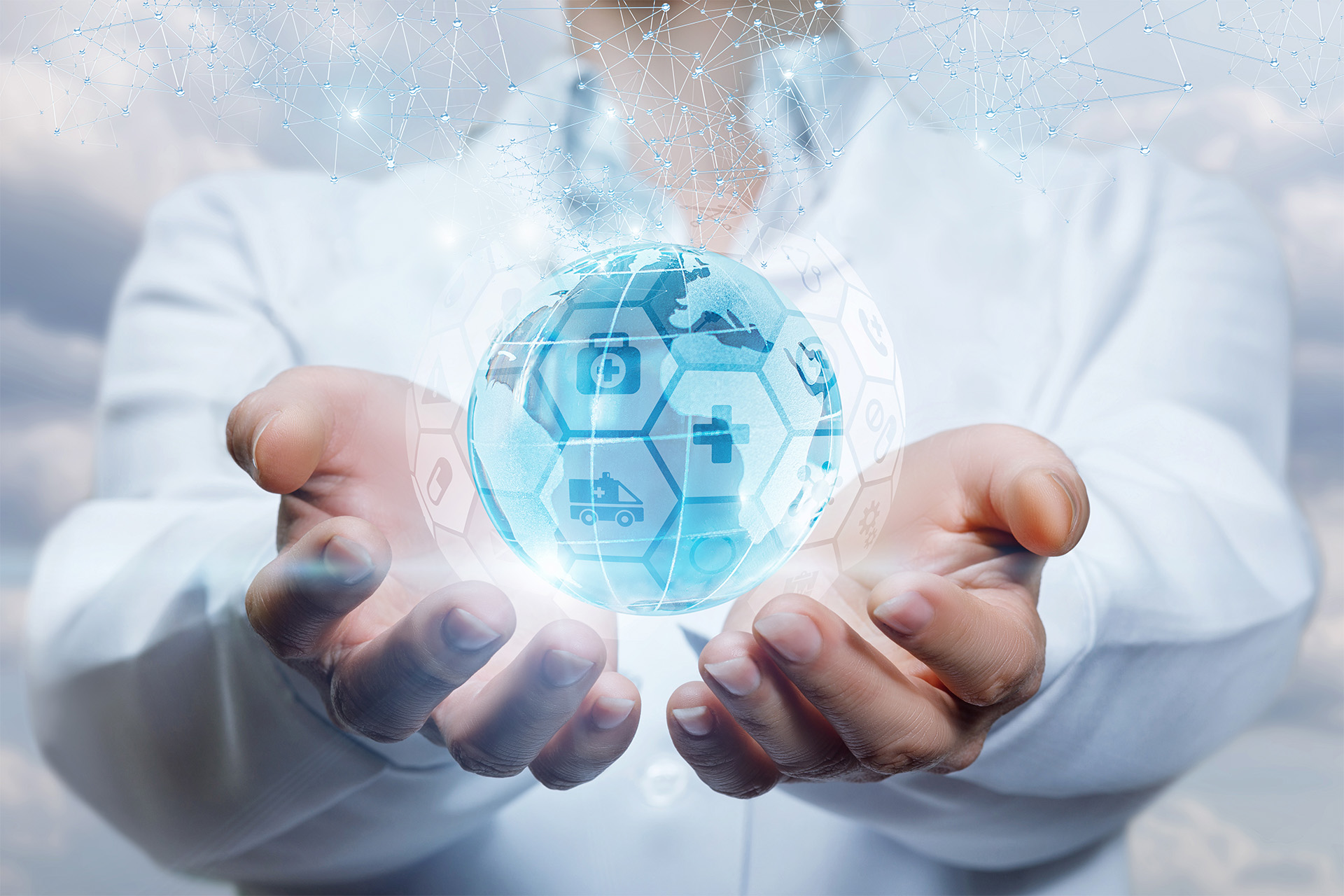 Population-Based Medicine
Master of Science
Population-based medicine focuses on the causes of health states and conditions that shape distributions of health within and across populations. The causes of population health are multidimensional and include behavioral, environmental, biological, social, economic, cultural, and psychological factors.
The Master's Program Population-Based Medicine in Tübingen prepares students to respond to both, challenges and opportunities, to improve health within and across populations. Its goal is to train future population health experts with outstanding methodological knowledge and interdisciplinary expertise to address the full range of factors influencing health and disease.
The program is interdisciplinary, interprofessional and research-oriented. Students will receive mentorship throughout the program and they will obtain practical experience in an area of their choice in the mandatory practicum during the third semester.
Upon successful completion of the program, graduates may pursue a variety of paths, including careers in academia (e.g., PhD studies), national and international health organizations, government agencies or industry. Graduates will have acquired skills and techniques in a wide range of health-related areas, as well as collaborative team working, communication and research abilities. They will be empowered with the knowledge and skills to anticipate and address the healthcare needs of the future.
Apply for Population-Based Medicine M.Sc. from mid December until January 15th. Or get further information about application and enrollment.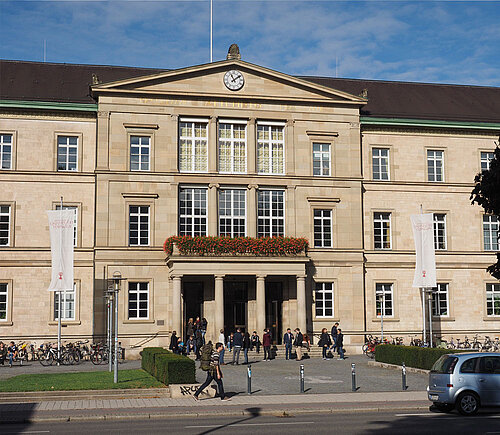 University of Tübingen
The University of Tübingen has been a place of top-level research and excellent teaching for more than 500 years.
Find out more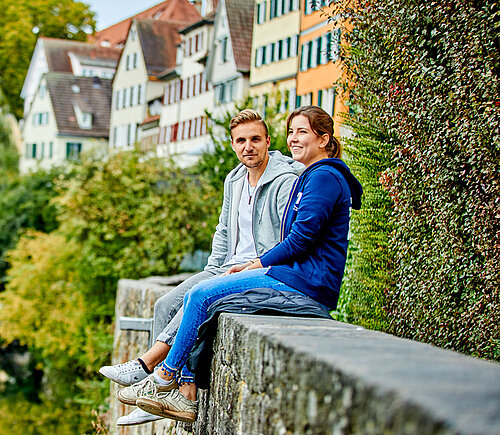 CITY OF TÜBINGEN
Tübingen is located in south-west Germany, about 250 kilometers south of Frankfurt. The town has some 90,000 inhabitants.
Find out more