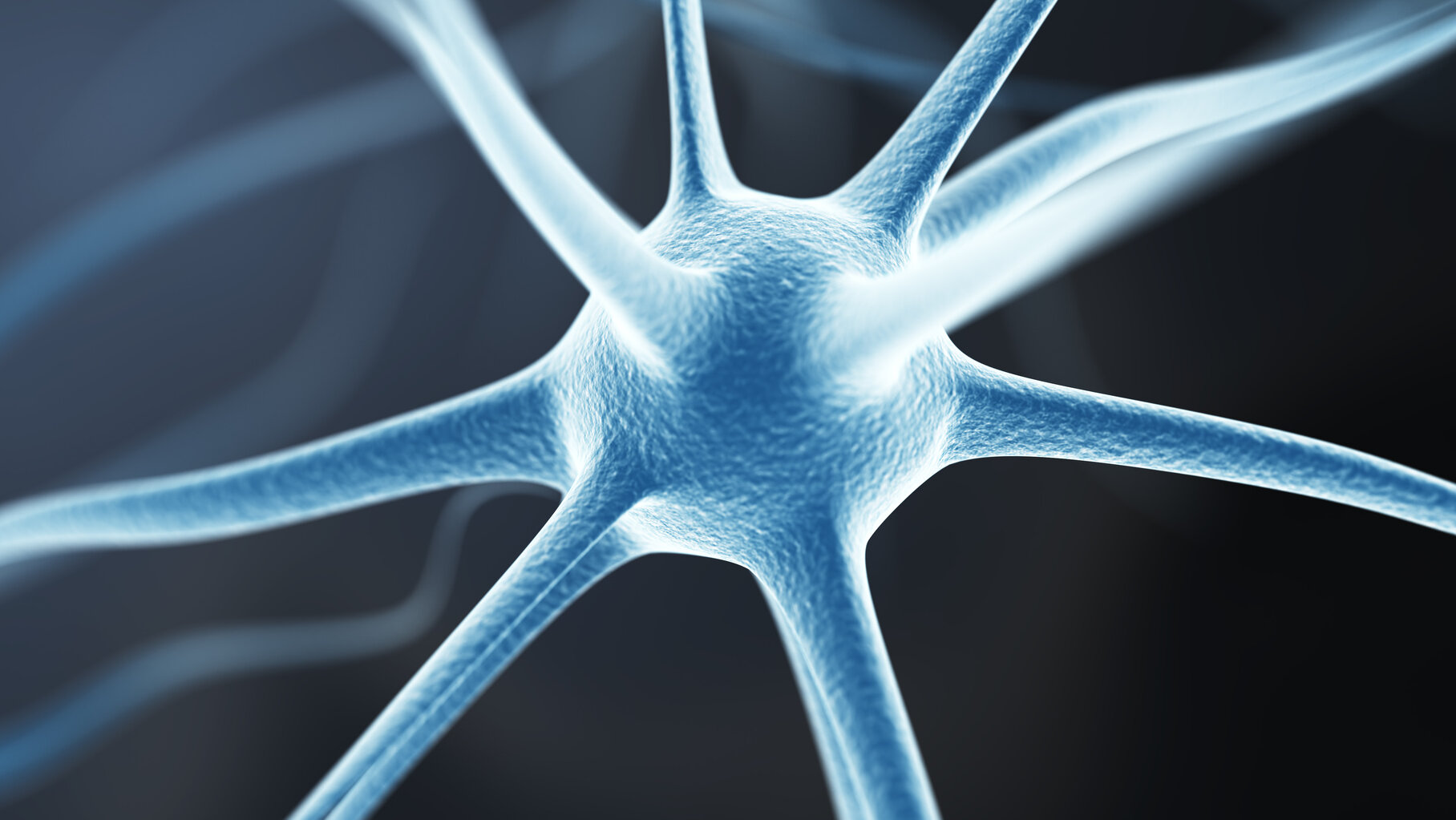 Neural and Behavioural Sciences
Master of Science
This Master's program in Neural and Behavioral Sciences has its focus on systems, behavioral and cognitive neuroscience, as well as on brain imaging techniques, both with respect to their physiological and technological basis and their application in neurology, psychiatry and neurocognition. The course schedule is specifically research-oriented with the goal of optimally preparing graduate students for demanding doctoral projects. This goal is achieved by recruiting active researchers as instructors who incorporate state-of-the-art neuroscientific questions and by implementing extensive periods of laboratory training where students engage in current research projects. The same is true for the experimental Master's thesis of 6 months, which often serves as a 'seed crystal' for a subsequent doctoral dissertation.
In short, this program offers a unique curriculum and exciting research opportunities for graduate students who wish to pursue careers in neuroscience. The course will give students a broad expertise in a field where there is still a lot to discover.
External video
I consent to external content being displayed to me. This allows personal data to be transmitted to third-party platforms. More on this in our Privacy Policy.
Apply for Neural and Behavioural Sciences M.Sc. from February until March 31st. Or get further information about application and enrollment.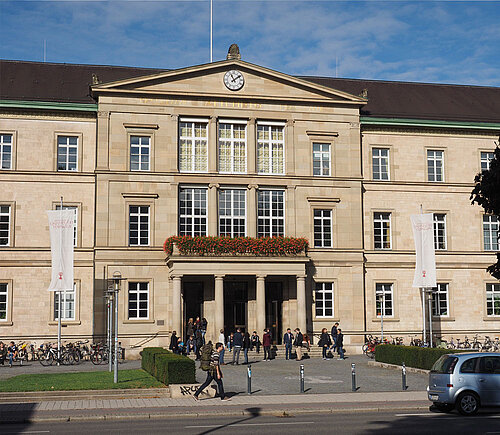 University of Tübingen
The University of Tübingen has been a place of top-level research and excellent teaching for more than 500 years.
Find out more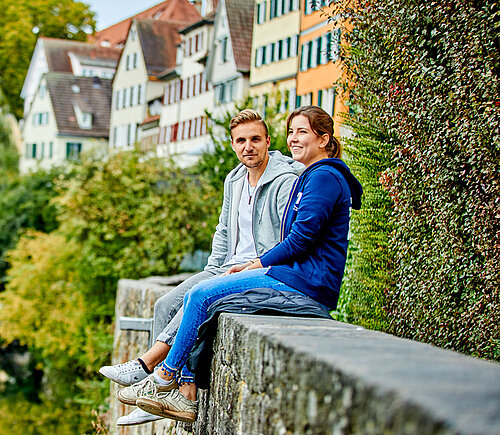 CITY OF TÜBINGEN
Tübingen is located in south-west Germany, about 250 kilometers south of Frankfurt. The town has some 90,000 inhabitants.
Find out more