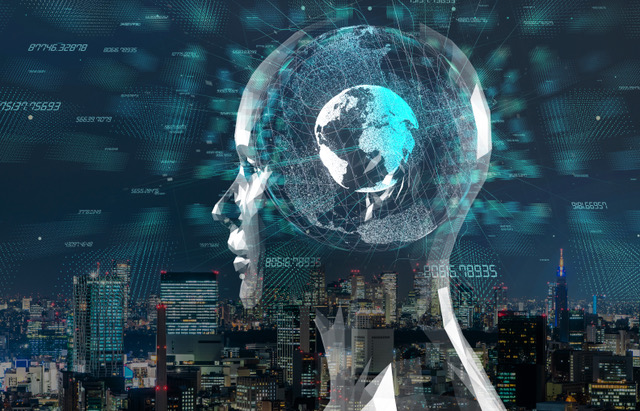 Quantitative Data Science Methods – Psychometrics, Econometrics and Machine Learning
Master of Science
Nowadays large amounts of data are ubiquitous. Areas of study within the social and behavioral sciences such as psychology and economics increasingly rely on the appropriate handling of these large amounts of data using quantitative methods. However, experts who are able not only to apply such methods but also to develop them and to reflect critically on their use are hard to come by.
This program is aimed at students with a mathematical, scientific or engineering background as well as psychologists and economists who can provide evidence of having good mathematical and statistical knowledge (linear algebra, calculus). In addition, the foundations module is intended to minimize possible differences in knowledge and skills resulting from the highly interdisciplinary nature of the student body. It will also be possible to select modules according to your individual needs and interests.
The multidisciplinary focus and the flexibility of the program gave me space to explore which topics I most enjoyed. I was also excited to study in an international environment to meet and work with other students from a variety of backgrounds and cultures.
Julia Mann,
Master´s student in Quantitative Data Science Methods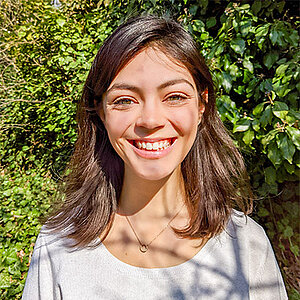 Apply for Quantitative Data Science Methods – Psychometrics, Econometrics and Machine Learning M.Sc. from March until May 31st. Or get further information about application and enrollment.
What I like about studying at the Methods Center is that the professors will provide us with plenty of research opportunities. I can feel that the professors appreciate our active participation in their research and are willing to give us a hand whenever we are stuck. Thanks to their strong network, there are also great opportunities to get to know brilliant researchers from abroad.
Kento Okuyama,
Master`s student in Quantitative Data Science Methods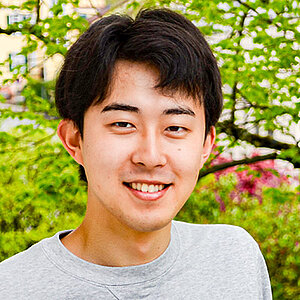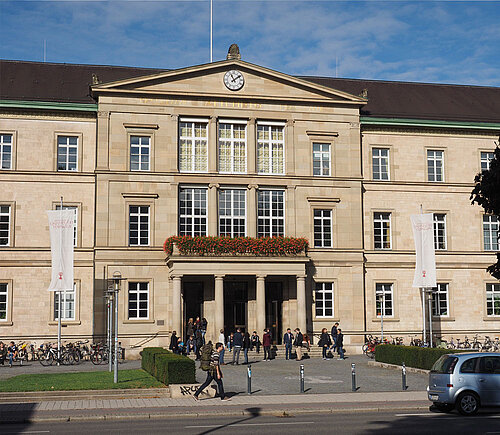 University of Tübingen
The University of Tübingen has been a place of top-level research and excellent teaching for more than 500 years.
Find out more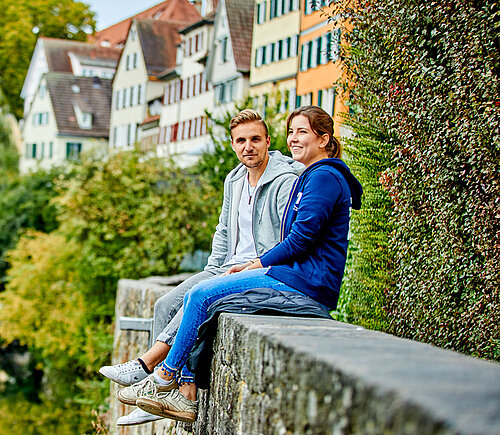 CITY OF TÜBINGEN
Tübingen is located in south-west Germany, about 250 kilometers south of Frankfurt. The town has some 90,000 inhabitants.
Find out more