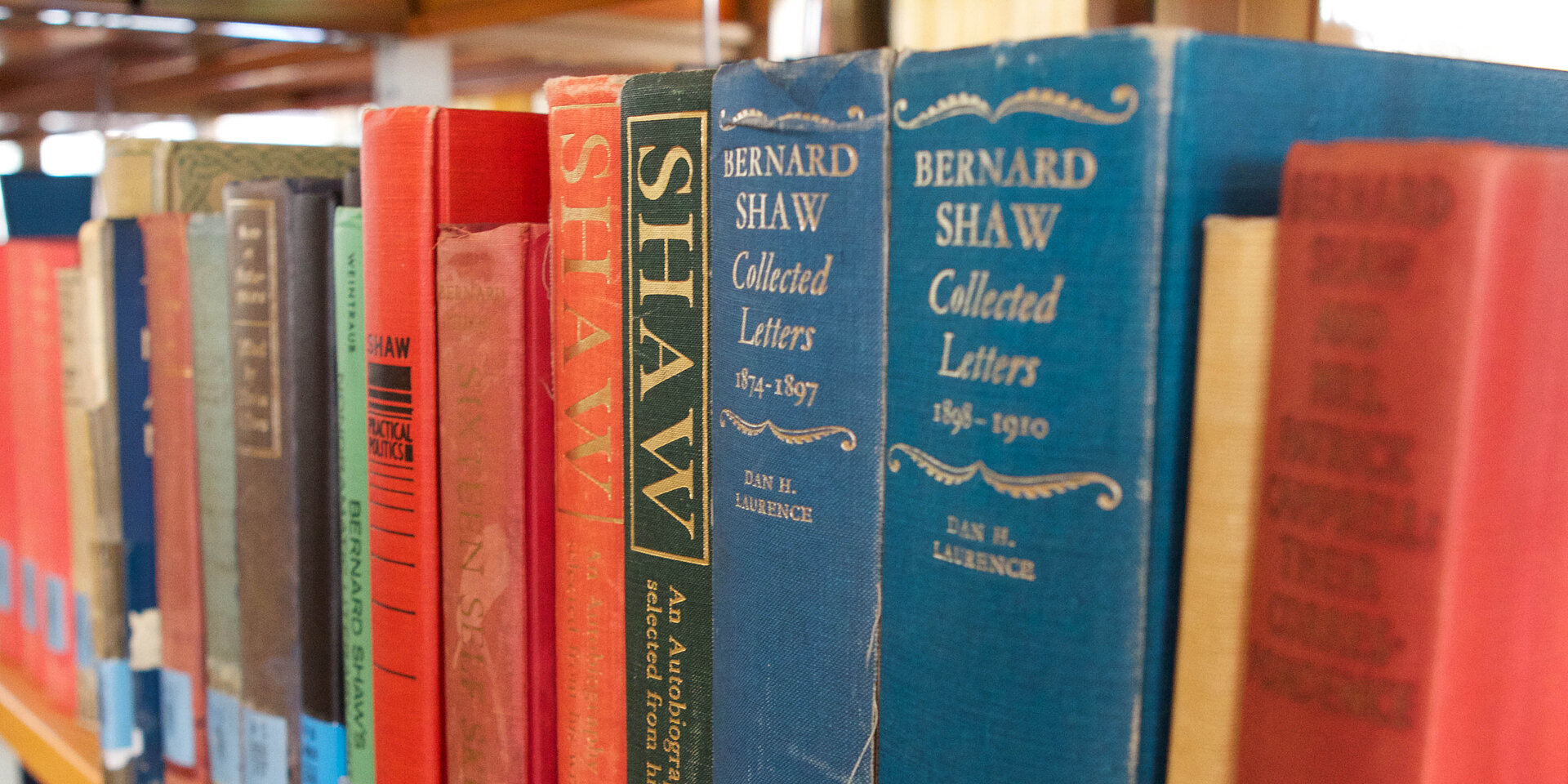 English Literatures and Cultures
Master of Arts
This program delves into the rich tradition of English literature in Great Britain, as well as the newer literatures that have emerged in English across the globe. Of particular interest is the role literature has played across a range of cultural contexts throughout history, both in terms of its functions and achievements. Literature is viewed as an integral part of the culture of the modern era, encompassing cultural developments from the Middle Ages to the postmodern times.
More recent developments in the field, built on the concept of literary studies as a form of media and cultural studies, form the basis for exploring the relationship between literary texts and other types of text and media, thus creating a productive link between literary and cultural studies. The ability to critically analyze and reflect on texts of any kind constitutes the core principle underlying teaching and learning in this area.
A Master's degree in English Literatures and Cultures will prepare students for jobs predominantly in academia, journalism and publishing, public relations, adult education, intercultural communication, consulting, international organizations, new media, public administration and in similar career fields where a strong background in communicative and intercultural skills, in addition to excellent foreign language skills, plays a crucial role.
Apply now for English Literatures and Cultures M.A. until January 15th / July 15th (Non-EU residents) respectively March 15th / September 15th (EU residents). Or get further information about application and enrollment.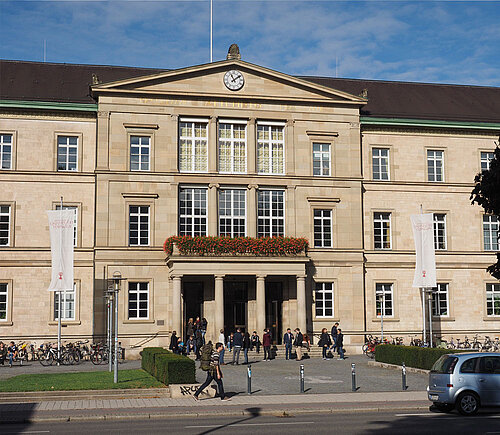 University of Tübingen
The University of Tübingen has been a place of top-level research and excellent teaching for more than 500 years.
Find out more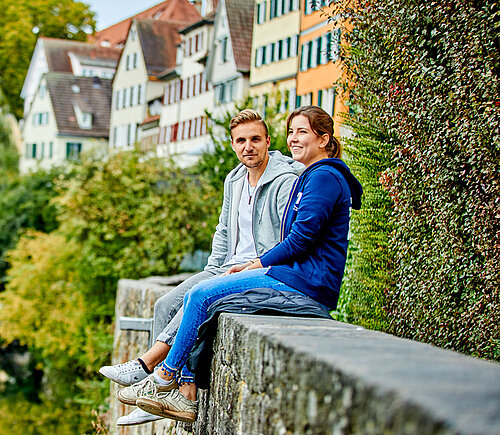 CITY OF TÜBINGEN
Tübingen is located in south-west Germany, about 250 kilometers south of Frankfurt. The town has some 90,000 inhabitants.
Find out more