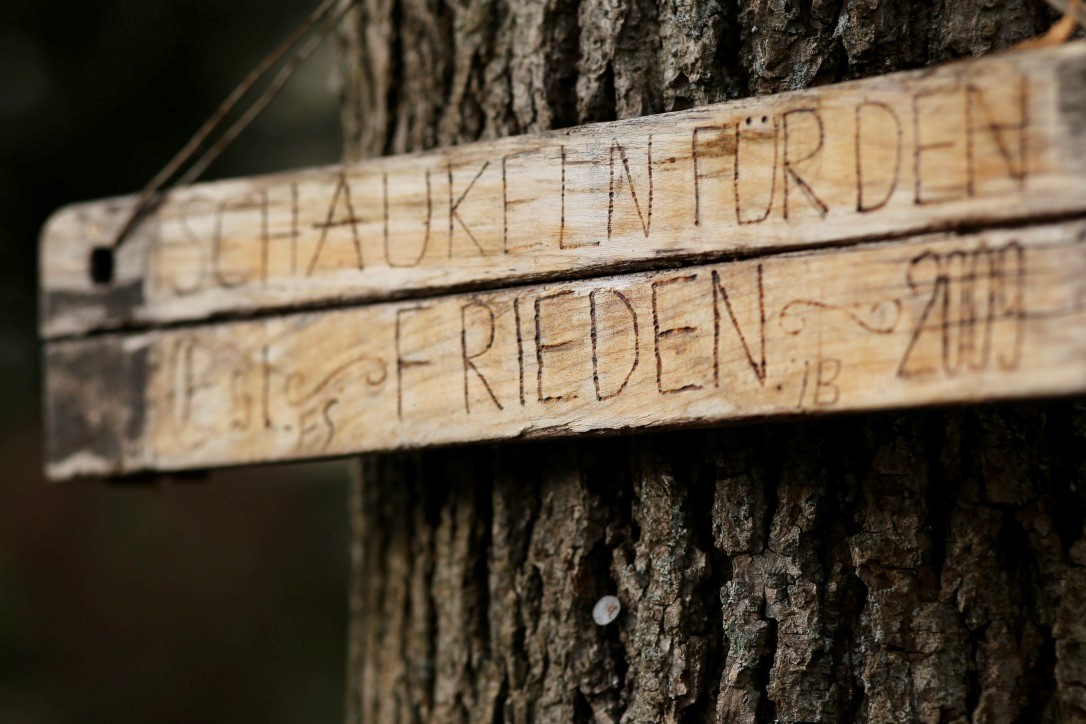 Peace Research and International Relations
Master of Arts
The Master's program in Peace Research and International Relations (MAPIR) is a four-semester study program and designed as a consecutive and research-oriented degree. In addition to academic teaching, this course offers study trips, lecture series as well as workshops with experts from international organisations, NGOs, and think-tanks.
The program is aimed at graduates with a first degree in political science, international relations or related fields who are seeking a career in peace research and politics. Graduates will have systematic in-depth knowledge in the field of peace research and international relations. Lectures focus on research-based learning in relation to core questions of peace, conflict and international politics. These include the processes and structures of violent conflicts and how they are embedded in broader structures of international politics as well as the opportunities and possibilities of cooperation.
The program involves the critical re-thinking and further development of central concepts, institutions and strategies of violence prevention and peaceful conflict transformation based on methodologically substantiated and theoretically informed research. In addition, it covers core ethical questions of international politics as well as the normative foundations of peace.
Apply for Peace Research and International Relations M.A. from March until May 31st. Or get further information about application and enrollment.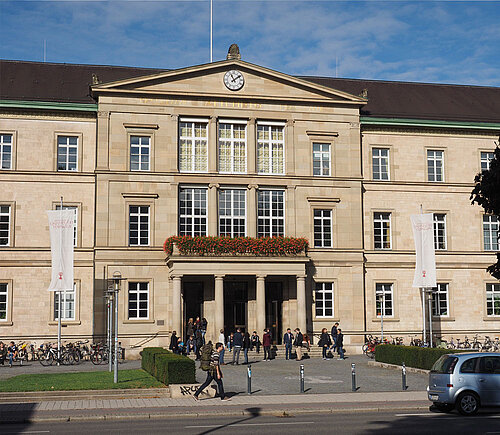 University of Tübingen
The University of Tübingen has been a place of top-level research and excellent teaching for more than 500 years.
Find out more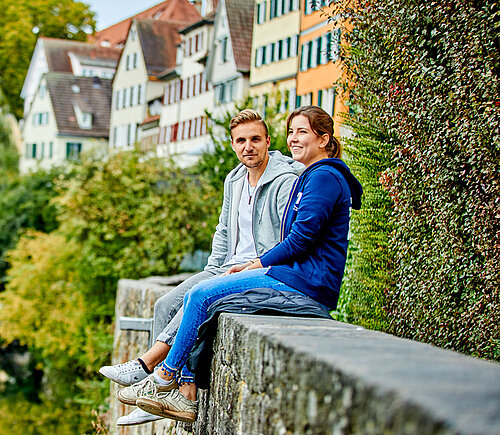 CITY OF TÜBINGEN
Tübingen is located in south-west Germany, about 250 kilometers south of Frankfurt. The town has some 90,000 inhabitants.
Find out more