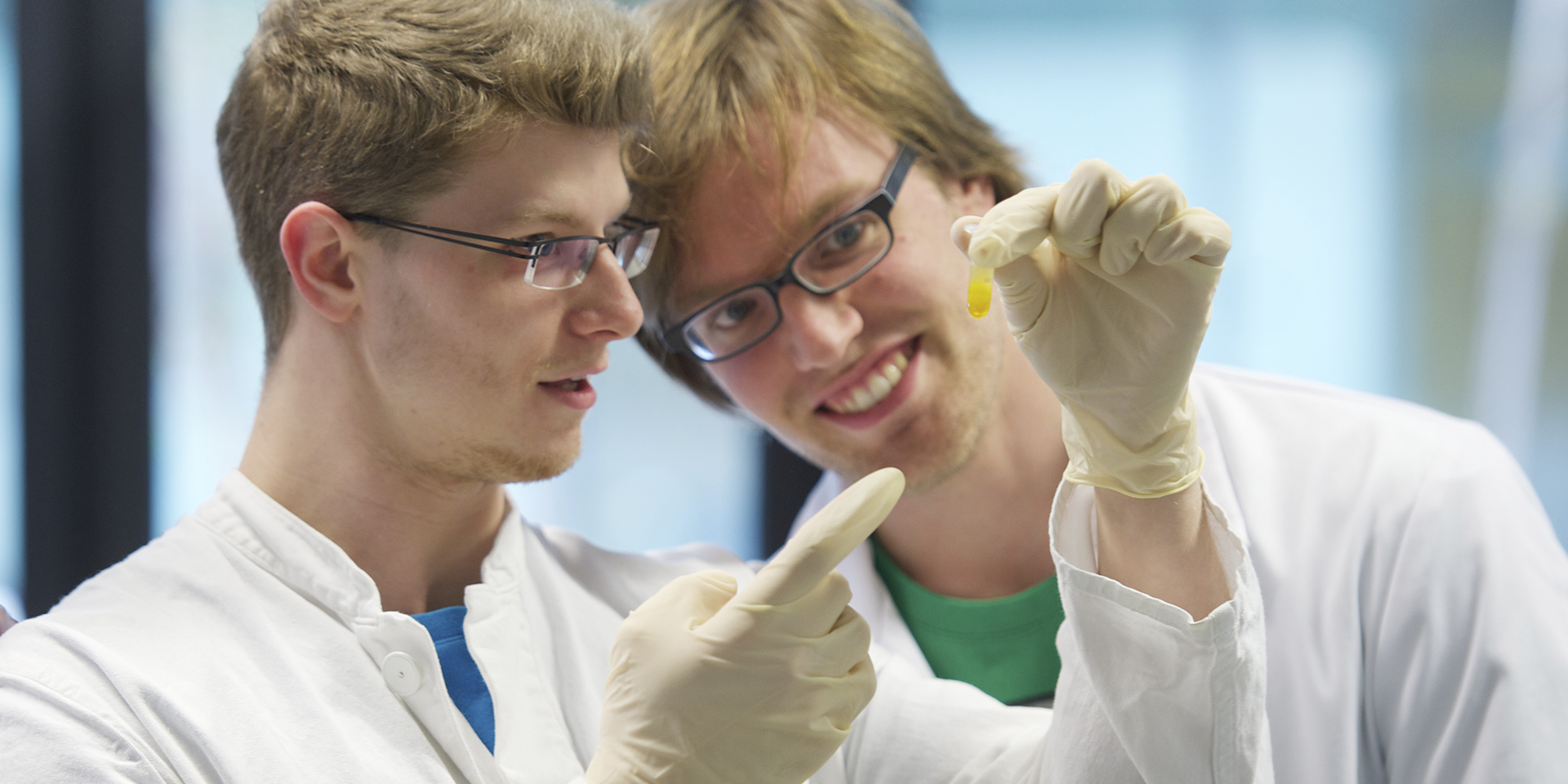 Nano-Science
Master of Science
The Master's program Nano-Science at the University of Tübingen is offered as a combined degree course by the departments of biology, chemistry and physics, all of which have a long tradition and excellent reputation in Germany. Building on basic knowledge in these three disciplines, special nanoscience courses and modules are offered. The skills and knowledge you acquire through this training will allow you to enter the sector of nanotechnology and nanoscience in research, development, and production.
The nanotechnology sector is one of the fastest-growing markets in the world. Graduates have an excellent basis for working successfully at the interface of applied life sciences in a molecular and cell biological context. They may also undertake doctoral research in one of the three contributing departments or in another nanoscience-oriented discipline.
External video
I consent to external content being displayed to me. This allows personal data to be transmitted to third-party platforms. More on this in our Privacy Policy.

Apply for Nano-Science M.Sc.

for the summer semester: from mid December until January 15th (Non-EU residents) respectively until March 15th (EU residents).
for the winter semester: from mid June until July 15th (Non-EU residents) respectively until September 15th (EU residents).
Or get further information about application and enrollment.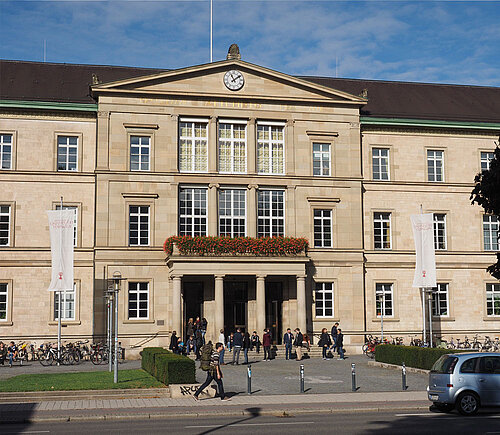 University of Tübingen
The University of Tübingen has been a place of top-level research and excellent teaching for more than 500 years.
Find out more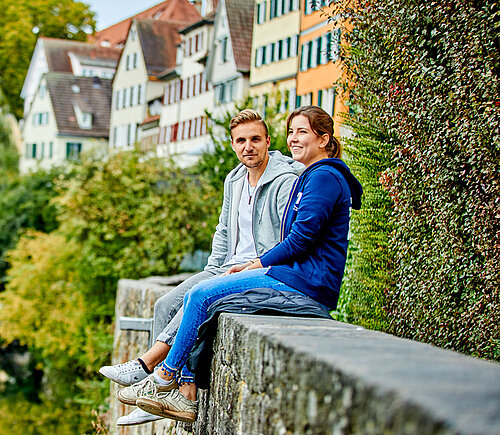 CITY OF TÜBINGEN
Tübingen is located in south-west Germany, about 250 kilometers south of Frankfurt. The town has some 90,000 inhabitants.
Find out more