Management and Economics
Master of Science
Managers operating in today's global environment must be prepared to quickly react to changing business and market conditions, competitors' actions, and internal governance problems. This calls for a systematic analysis of strategic interaction, comprehensive decision-making processes, and flexible adaptation strategies. The M.Sc. Management & Economics offers a unique education by combining state-of-the-art management tools with game-theoretic concepts.
The courses offered in the program deal with the strategic behavior of competing firms and focus on implementing management tools within the firms to provide an informational basis for successful business strategies. Moreover, the program gives students extensive insights in the fields of managerial economics, personnel economics, and industrial organization.
Students of this program develop a unique set of analytical and professional skills grounded in advanced methods of game theory and principal-agent-theory. Graduating from this program, you will be able to select appropriate performance measures, design efficient incentive systems, and develop strategies to build up and maintain the human capital needed in the firm.
External video
I consent to external content being displayed to me. This allows personal data to be transmitted to third-party platforms. More on this in our Privacy Policy.
Apply for Management and Economics M.Sc. from February until May 15th. Or get further information about application and enrollment.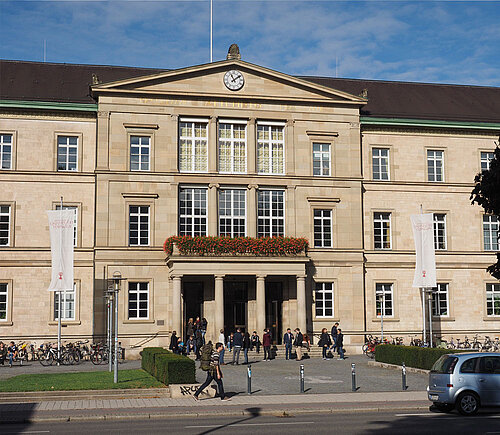 University of Tübingen
The University of Tübingen has been a place of top-level research and excellent teaching for more than 500 years.
Find out more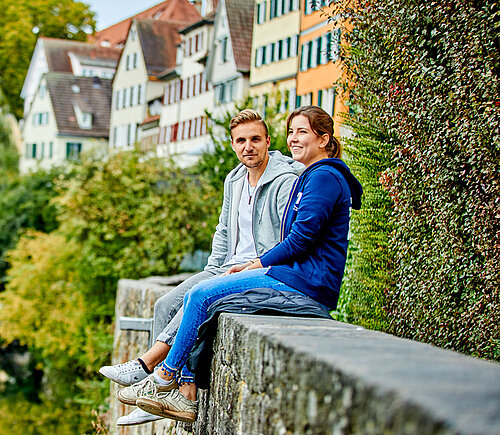 CITY OF TÜBINGEN
Tübingen is located in south-west Germany, about 250 kilometers south of Frankfurt. The town has some 90,000 inhabitants.
Find out more