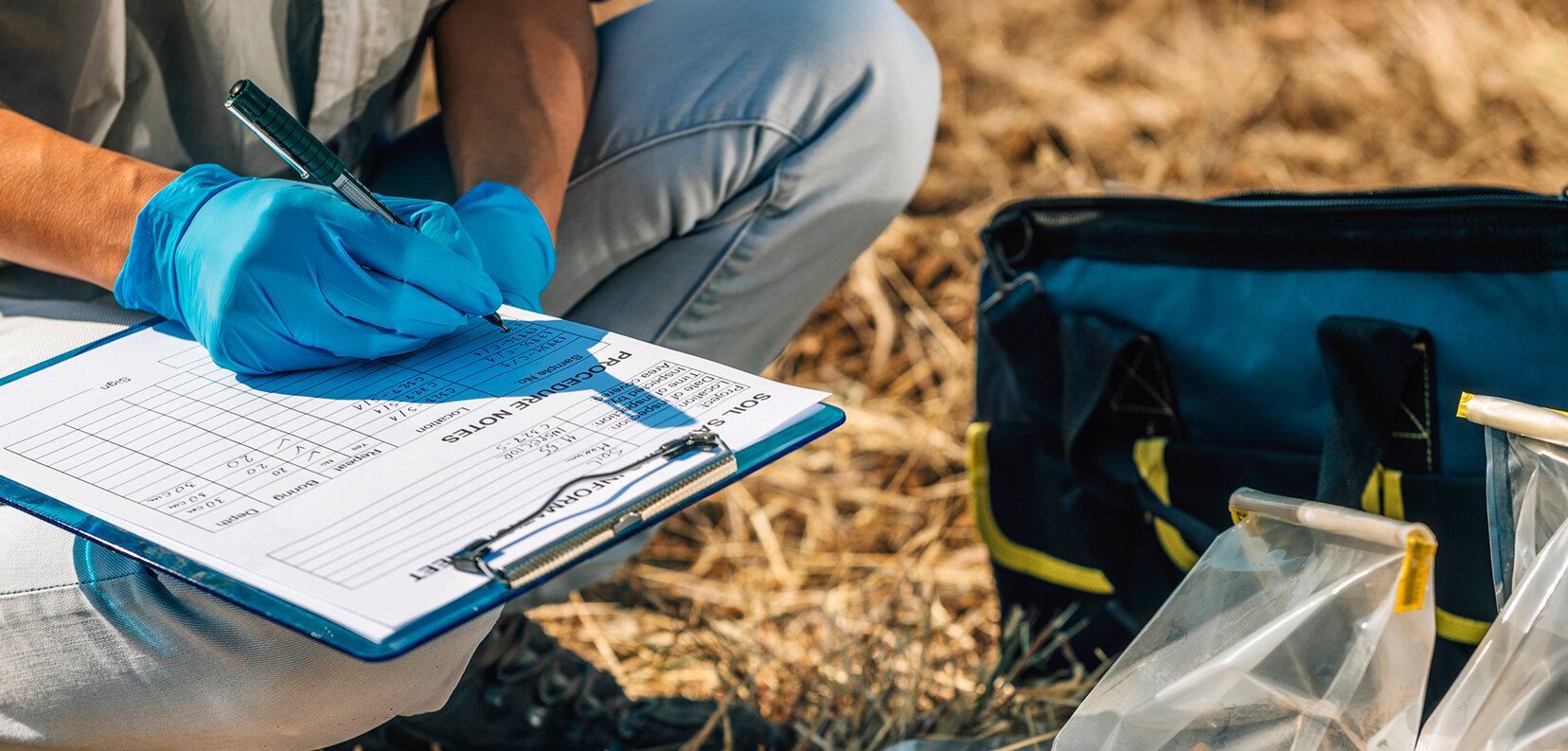 Applied & Environmental Geoscience
Master of Science
Solving complex environmental problems such as industrial and agricultural pollution requires a comprehensive understanding of the relevant physical, chemical and biological mechanisms. The Master's program in Applied & Environmental Geoscience at the University of Tübingen is a unique research-oriented two-year study program designed for students interested in process-oriented, research-driven graduate education in environmental geosciences following multi-disciplinary approaches. Students from various fields in the natural sciences or engineering with a profound background in mathematics, chemistry and physics learn to qualitatively and quantitatively address complex processes in soils, water and air and to evaluate environmental risks based on multi-disciplinary approaches.
External video
I consent to external content being displayed to me. This allows personal data to be transmitted to third-party platforms. More on this in our Privacy Policy.
Key positions for graduates are to be found at environmental consultancies, environmental agencies, non-governmental organizations, (re-)insurance companies and more. This course is also an excellent foundation for subsequent doctoral studies in programs of environmental sciences, earth sciences, and environmental engineering.
External video
I consent to external content being displayed to me. This allows personal data to be transmitted to third-party platforms. More on this in our Privacy Policy.
Apply for Applied & Environmental Geoscience M.Sc. from February until March 31st (Non-EU residents) respectively July 15th (EU residents). Or get further information about application and enrollment.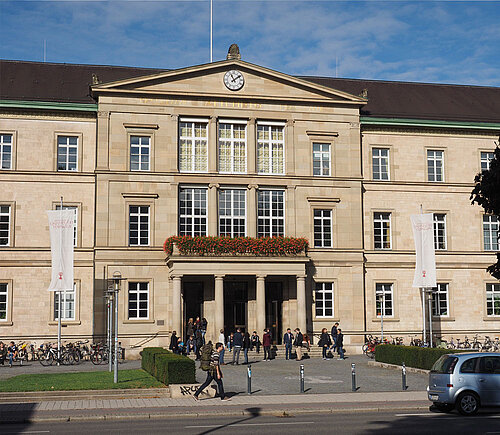 University of Tübingen
The University of Tübingen has been a place of top-level research and excellent teaching for more than 500 years.
Find out more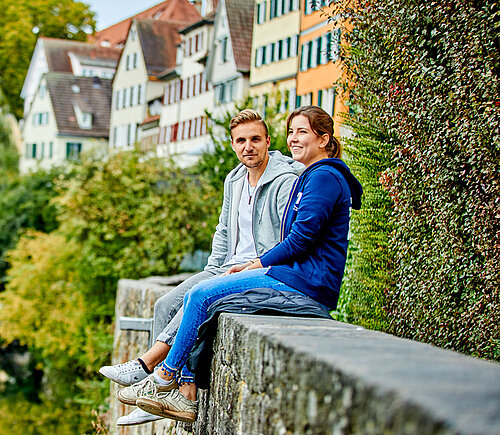 CITY OF TÜBINGEN
Tübingen is located in south-west Germany, about 250 kilometers south of Frankfurt. The town has some 90,000 inhabitants.
Find out more